Unlike traditional CRM systems, R360 CRM not only focuses on closing deals, but also ensures revenue is realized.
Empower Your Team to Hit Sales Targets, Sell Faster & Generate More Revenue

R360 CRM Solution is built on top of the monday.com CRM suite which makes it robust, scalable, and easy to use. R360 provides Recurring Revenue Tracking, Subscription Management, Churn Rate Analysis & more.
View and Analyze Monthly Recurring Revenue (MRR) and Annual Recurring Revenue (ARR)
R360's powerful dashboards help you track MRR and ARR in real time using charts, graphs, and tables. Dashboards give you an at-a-glance view of revenue realized, revenue delayed, and lost opportunities.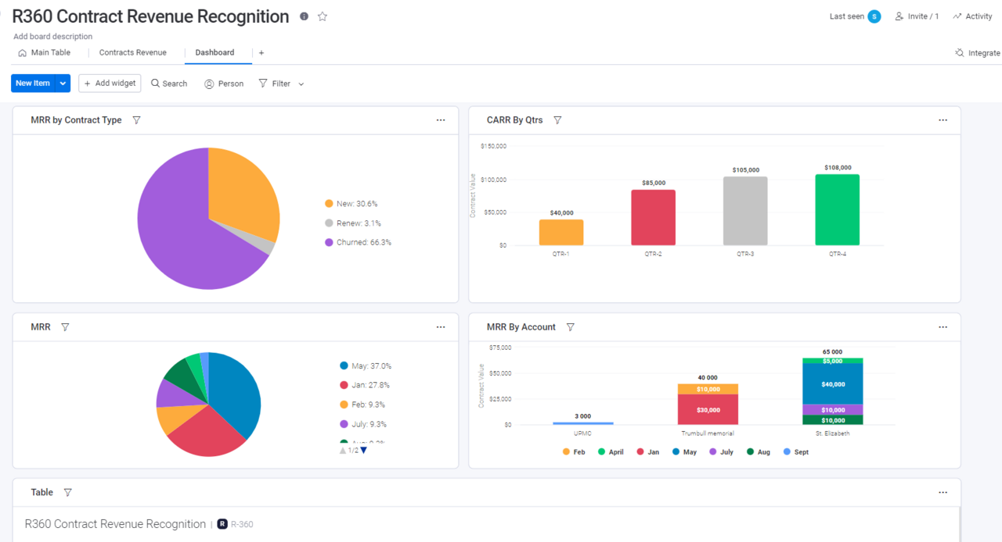 Gain business insights with powerful dashboards – real-time data visualization using charts and graphs. Configurable dashboards, no development effort involved.
Monitor – Measure – Compare
R360 gives you a bird's eye view of all your recurring revenue streams and contract health status on a single dashboard with te option to drill down to granular level details.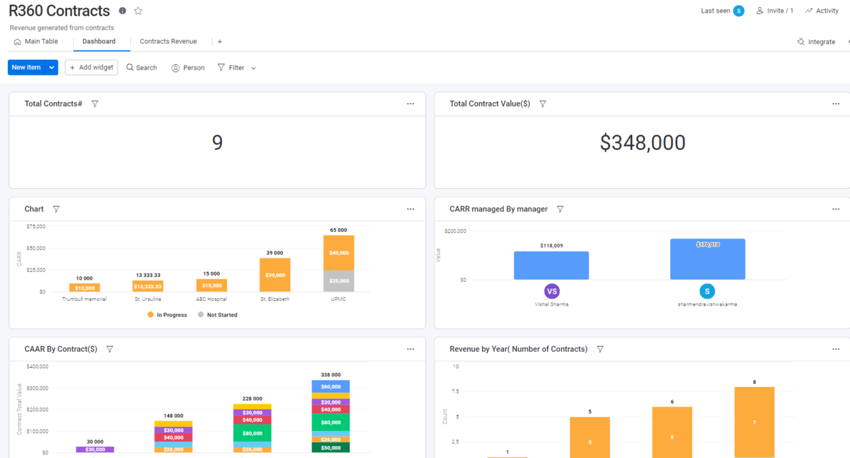 Recurring revenue tracking has never been this simple! Plug leakages in your subscription-based revenue streams.
R360 is designed to solve the most critical challenges faced in subscription and recurring revenue management.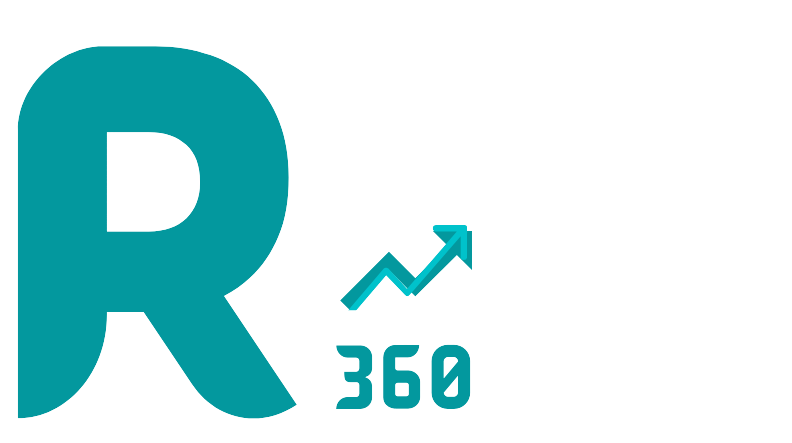 Track Your Revenue
Tracking recurring revenue, managing key accounts, and keeping tabs on contract health & customer lifetime value are keys to the success of any subscription-based business. Revenue leakage arising out of lack of visibility and delayed action can dent a hole in the balance sheet. Monitoring contract health can help you take measures to prevent accounts from going stale and reduce churn rate.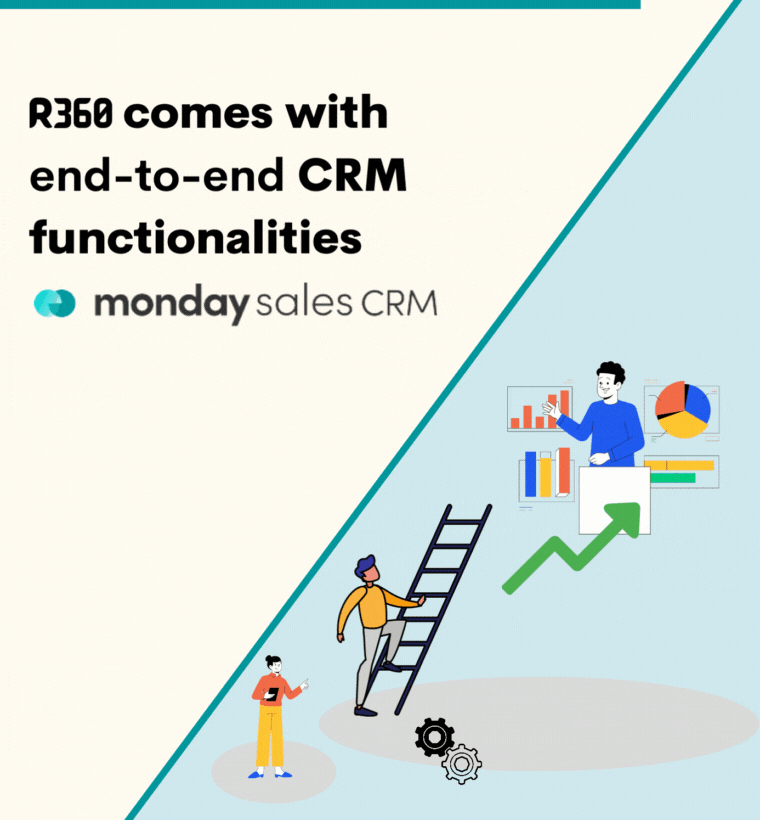 Churn Rate Analysis
View churn rate on the fly and compare it with Customer Lifetime Value projections. This can give you an indication of the flaws in your business processes, product management, or revenue model causing revenue loss.
Easy to Configure
R360 is a comprehensive solution built on monday.com Work OS. It only takes a few mouse clicks to complete the one-time configuration.
Account Manager Performance Tracking
R360 helps you track revenue generated by each Account Manager and the churn rate per Account Manager. You can easily analyze Customer Lifetime Value projected vs. Actual Revenue Realized for each account.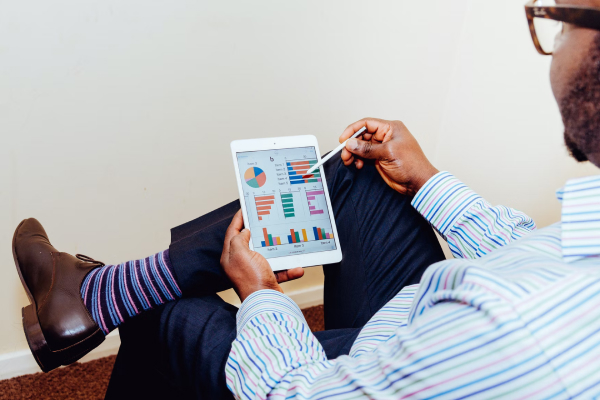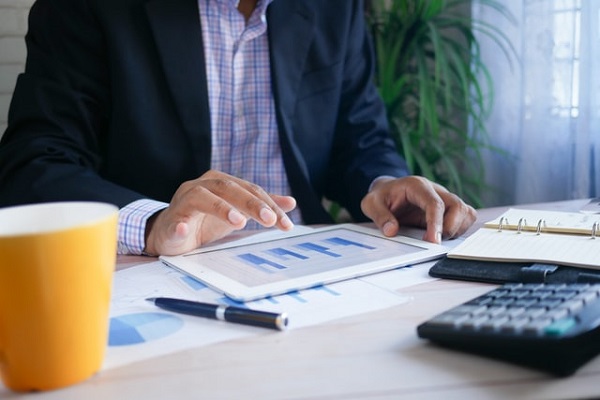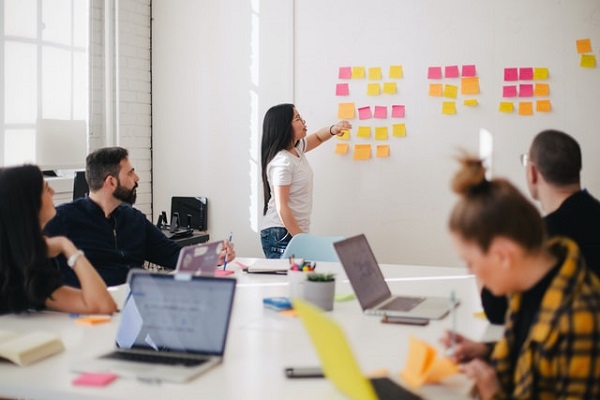 Frequently Asked Questions
Where can I download R360?
Please contact us to get R360 setup for your organization.
Who can do the configuration and setup of R360?
Empyra offers 2 hours of free consultation and will support the configuration and setup of R360. You can reach out to us for any assistance.
Can I set up charts and graphs as per my need?
Yes, you can add more charts and graphs as per the need on the dashboard.
Will Empyra provide support services?
Empyra will provide support for the R360, you can get in touch with us through the website.