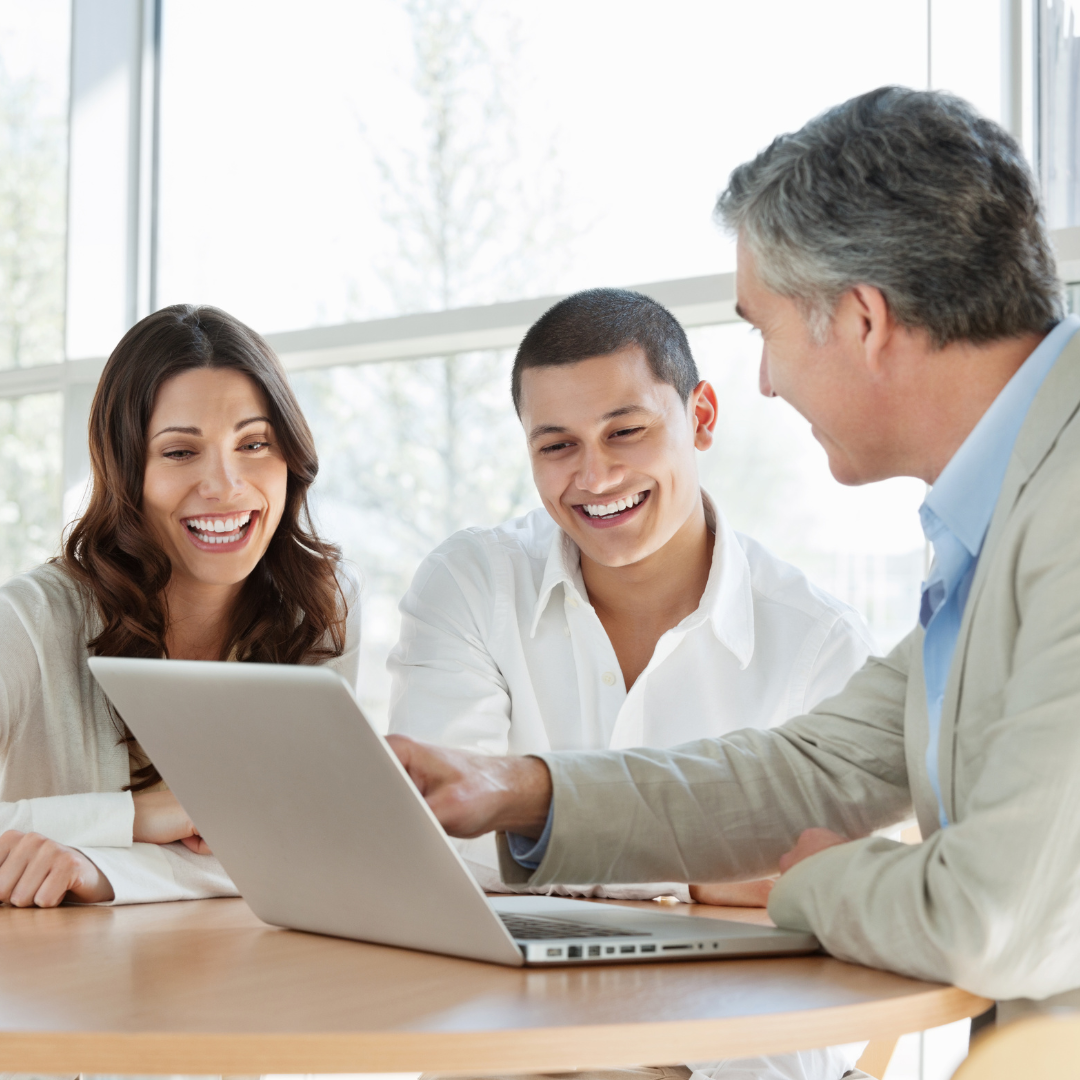 In the current fast-paced business era, Customer Relationship Management (CRM) systems have transformed the business landscape and IT ecosystem. From managing customer data to tracking leads, CRM systems have outranked other tools to achieve business profitability and progress.
However, manually handling customer responses can be arduous for any business. This is where CRM automation comes in as a core feature for automating customer responses and nurturing customer relationships. It is crucial not to overlook the power of CRM automation as it can lend an extra hand to businesses and help them scale to new heights. CRM automation eliminates repetitive tasks, saving time and increasing productivity while enhancing customer interactions.
In this blog, we will discuss how CRM automation can help businesses improve customer relationships and remain competitive in the future.

Benefits of CRM Automation
CRM automation is the secret to making complex customer interactions simple and straightforward by using specialized software and multiple workflows to streamline customer relationship management. CRM automation has become increasingly popular among businesses. Sales representatives using CRM achieved 65% of their sales quota, compared to only 22% for those not using it.
Businesses can reap many benefits by seamlessly automating tasks with CRM software. Let's take a closer, more comprehensive look into them.
Reduces time and increases productivity
With countless tasks on hand, sales teams find it difficult to manage tasks like calls, client follow-ups, and managing client reminders. With CRM automation, many of these tasks can be triggered automatically. Research reveals that 78% of business leaders believe that automation helps them to expand productivity. By automating, businesses can mitigate time-consuming tasks and scale up progress.
Less chance of human error
Errors are inevitable in business, no matter at what level they occur. However, the possibility of such mistakes can slow progress. Employees may find it challenging to handle large amounts of data, follow up with leads, and update client statuses. By reducing backlogs, CRM automation helps your team stay organized and keeps your data accurate, regardless of how much your business grows.
CRM software improves the customer experience
Maintaining customer satisfaction and engagement is crucial for the success of any business. Consistent interaction with customers is necessary to avoid losing them. As companies grow, the need for streamlined customer management also increases. Automation can be a valuable tool for improving customer satisfaction by automating responses, ensuring prompt resolution of customer tickets, and enhancing the overall customer experience.
For example, monday.com's ticket tracking board uses automation to keep tickets on track and organized. The software automatically notifies important team members when a ticket is submitted and tracks the time spent on each ticket.
Key CRM Functions to Automate
Managing Tasks:

Automating tasks will help your team manage their workload, stay organized, and complete tasks on time. An intuitive automation system can help your teams create or delete tasks, create groups, send alerts when deadlines are approaching, and more.

Assigning leads:

Automating your lead status is now an easy task. You can automatically assign a task to your team members when the lead takes a specific action.

Manage contacts

: Imagine creating a database of your contacts that automatically updates as prospects progress. With CRM automation, team members can easily see where every contact is in their customer journey.

Managing documents:

Managing a lot of documents can take a toll. monday.com's document management CRM automation lets your sales reps know when new resources are available, notifies managers when approval is needed, and creates groups for specific documents like quotes and contracts.

Analytics and reporting

: Automating team reporting allows for better analysis and progress tracking. With monday.com, the analytics dashboard lets you create a dashboard view of your workflows and customize the data you want to track automatically. Plus, it's easily shareable. The data generated from this process will assist you in making informed decisions for your business.
Foster Business Productivity With monday.com's CRM Automation
If you are looking for robust and user-friendly CRM automation, monday.com's CRM can take your business to the next level. Boost your efficiency in responding to customers with its state-of-the-art dashboard. Streamline sales, save precious time, and enhance customer satisfaction—all in one place.

As a premium monday.com Gold Partner, Empyra excels in monday.com services such as implementation, integration, building custom apps, and training users on monday.com. With proper training, your employees can successfully implement these CRM automation strategies and leverage monday.com's powerful CRM to the fullest. Empyra will handle any of the complex integrations and make sure to implement them successfully. Contact us today for a free consultation and get your journey with customer engagement to the next level.