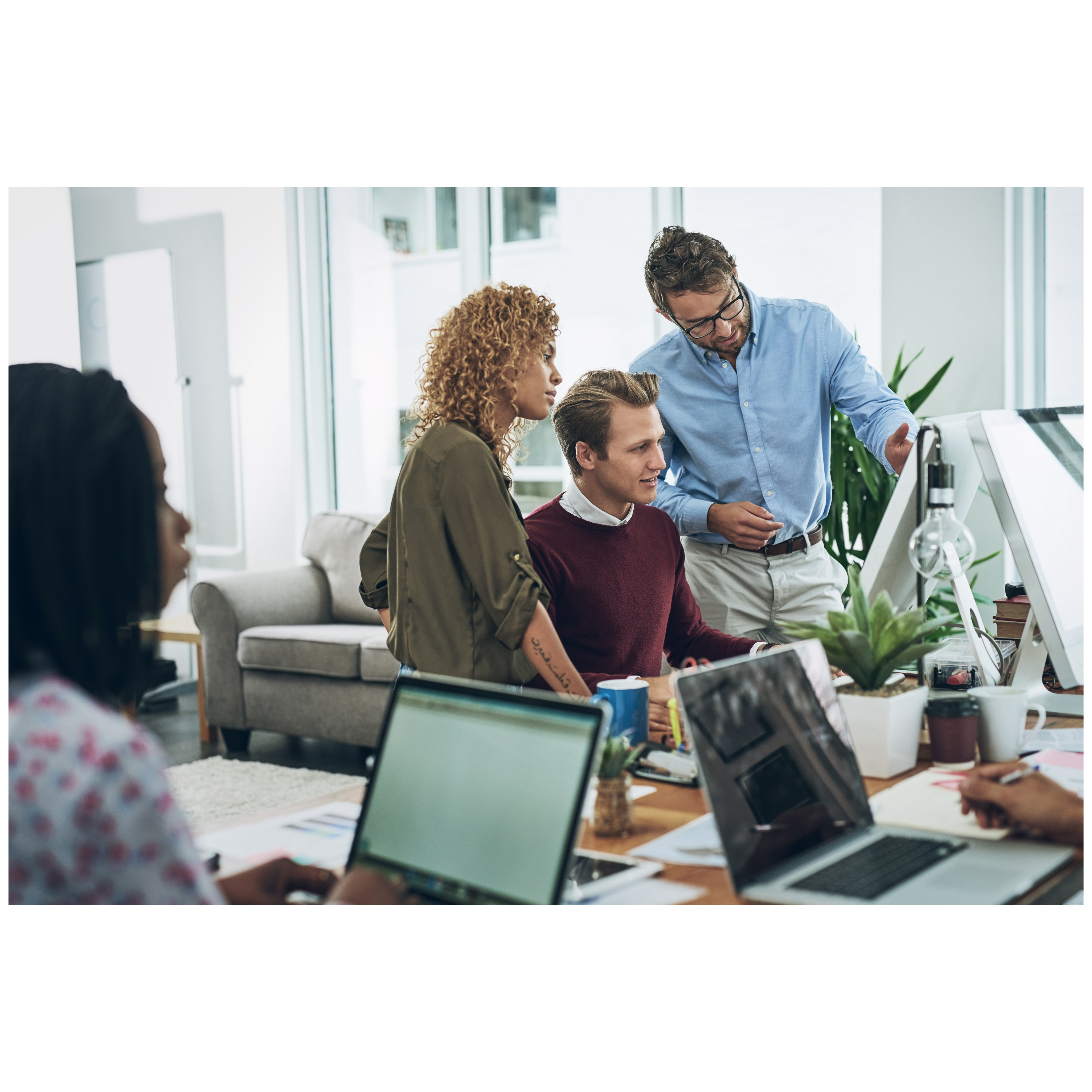 Every day, project managers are inundated with multiple projects. Juggling tightly knit teams, planning, and organizing tasks simultaneously is no walk in the park. It is crucial for managers to ensure that no projects slip through the cracks. This is where a project management tool comes into play. By adopting the right project management software, project managers can breathe a sigh of relief, efficiently manage their projects, and master their time.

Project management software is a suite of tools for project organization, planning, control, and execution. It serves as a touchpoint between teams and ensures they stay on track. Project managers can handle a lot of projects easily by using project management software to properly devise objectives, provide accountability, and help teams complete their tasks.
However, before choosing a project management tool, you should ensure it has these 10 essential features. Let us explore them right away.
Top Features to Look for in Project Management Software
Scrolling through multiple resources to check every project management tool is a tedious task. To simplify, we have listed the top 9 features every project management software must have to ensure clear progress.
Clear Communication

: Successful project completion involves a successful team having transparent communication. Proper communication requires a robust project management tool that streamlines your team's collaboration and updates the project status on time.

Organization Capabilities: Project management software helps organizations with planning, organizing, and documenting correctly. It should include the ability to help you manage resources, tasks, timelines, and budgets for an efficient project life cycle.
Tracking Progress: 

Progress tracking capabilities help teams stay informed about the status of projects. It helps measure project performance to ensure goals and meet deadlines. Scheduling projects: Scheduling capabilities help provide a clear and concise plan for team members to ensure transparency on their deadlines. It helps managers devise a holistic plan and ensure coordination within the team.

Scheduling: Scheduling of projects ensures that the tasks are completed on the stipulated timeframe by the team. This also gives a centralized plan which helps them to have a clear picture about their objectives.

Reporting: 

Monitoring KPIs is essential for securing successful project results in today's world. Project management software tracks these KPIs and provides reports on success and failure metrics. It can analyze potential problems that may arise during the project. For example, a detailed timeline report can help you pinpoint if too many projects are being juggled or if objectives are lagging and deviating from the plan.

Managing Resources: Project management tools aid in resource management by providing a clear overview of available resources and their current deployment across various tasks. They help prevent overallocation of resources, track skills and capacities of team members, and enable accurate forecasting of future resource needs. Also, they often include time tracking features that help identify inefficiencies and areas for better resource utilization.

Budget Management:

  The project management tool should help manage a financial plan for the projects by analyzing labor costs, materials, and other necessary equipment for completion.

Customization:  You should be able to customize your projects with views, workflows, rules, reports, and notifications. You should be able to create custom fields to track data easily instead of looking for different tools. Customization saves a lot of time and effort by helping create a tool that is specific to your organization's exact needs.

Integration: The ability to integrate a project management tool with other platforms and tools helps project managers consolidate data into a single dashboard. It streamlines project management workflow and simplifies communication between teams. Integrations help managers monitor project status in real-time by linking their tools and applications within a single platform.

Customer Support: The final thing to consider is whether the tool is supporting you with proper assistance directly and indirectly. Proper support should include a customer representative guiding you or providing reference material. Tech support comes in various forms and should be delivered properly.
Workflow-Powered Project Management Software
The project management tool serves as a launchpad for project management success by streamlining workflows, from basic to complex, and keeping your team updated on their goals.
As time marches on, so do the deadlines. Project management software can be useful in meeting deadlines by helping teams overcome time-consuming hurdles and completing projects on time.
Let us see how the tool can help you march on.
Efficiency: Project managers can easily assign tasks, organize, and track the project progress swiftly.
Collaboration: The success of projects depends on the collaboration of team members. Project management tools create a streamlined workflow to make sure the team member's communication is intact.
Less cost: Using too many tools can be expensive. Instead, a project management hub like monday.com helps the team organize and automate their tasks from one place.
Quality Control: Project managers can achieve quality control by having a holistic platform to analyze project progress and identify potential areas for improvement.
The Power Duo: monday.com and Empyra
Implementing monday.com with Empyra takes your productivity to new heights. Enhance collaboration and improve communication between your teams. We do not just stop with implementation - let it be any complicated work OS customization, we do it in a blink. With a plethora of experience in the industry, we can assist your organization with implementation, integration, staff training, custom app development & more. Contact us today to get a free consultation.