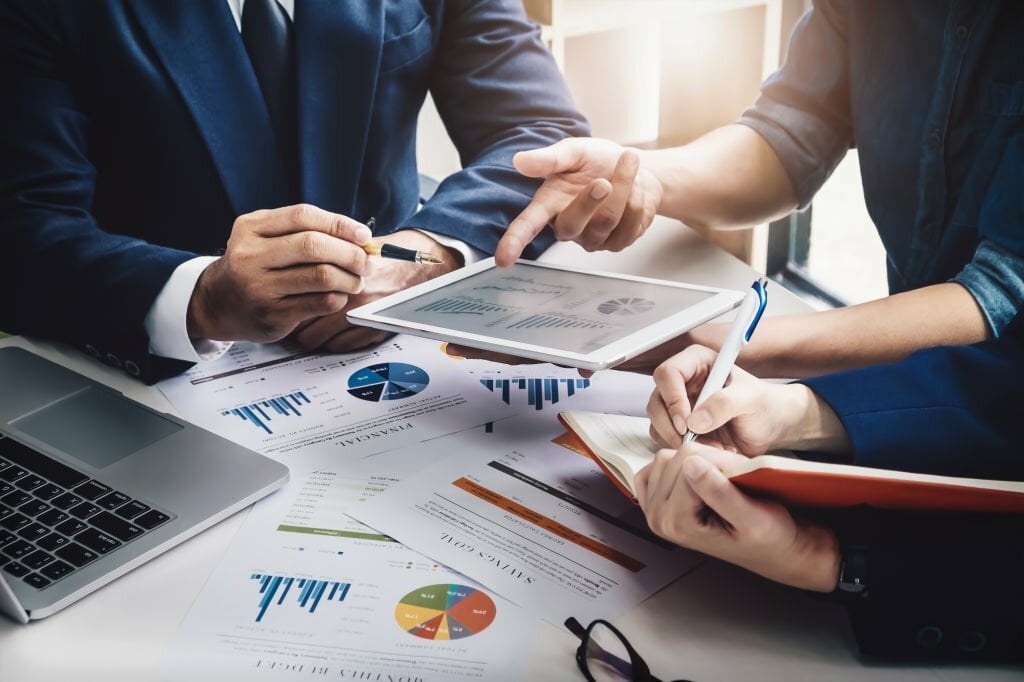 In today's fiercely competitive business landscape, maintaining customer relationships and managing sales pipelines is critical. Without a proper tool to track and automate processes, sales teams often face problems that impede their sales cycle and hamper business growth. For instance, disorganized data management, inefficient communication, missed follow-ups, and overflowing miscommunication between teams might put businesses in the backseat and hinder progress.
The success of sales relies hugely on the ability of the teams to retain customers and manage their data. A Customer Relationship Management (CRM) tool like monday Sales CRM can help your sales teams stay organized and close more deals.
Built for your brightest sales minds, monday sales CRM helps standardize your sales processes when implemented the right way. Empyra helps implement the monday sales CRM so your teams can reap the full benefits of the tool. The automation-powered interface is customizable to fit your sales cycle, saves valuable time by automation, centralizes client communication, and effortlessly handles lead and deal management. Automation is essential for driving efficiency by tweaking what is essential and what is not. Now, understand customers better, automate tasks, and deliver personalized email by harnessing the power of automation. Start integrating monday sales CRM with Empyra for a better sales experience.
How Does Empyra Stand Out from Other Solution Providers?
Empyra is a pioneer in the implementation and customization of monday.com work OS and developing custom apps for your business. With new developments continually making waves in the sales process, we help organizations ensure they are making the most out of their CRM investment and stay up to date with the latest sales technology.
Our Service Excellence:
Implementation: We help you plan and implement monday sales CRM with best practices. Avoid redundancies of manual communication with your clients, keep your team's objectives on track, and boost customer engagement.
Integration: We understand your sales dynamics, help optimize workflows, integrate sales pipelines, remove roadblocks, and help redefine your sales process.
Migration: Looking to migrate from your existing sales CRM? You are making the right move. Our experienced teams seamlessly help you migrate and leverage the substantial benefits of monday sales CRM.
Customize workflows the way you want, get actionable insights and proper reporting, and realize revenue on time within a single workspace.
With Empyra, your sales teams can close deals more effectively by utilizing monday sales CRM. We understand your business goals, help you harness data, and build component-specific workflows with monday.com's powerhouse of tools.
Contact us today and transform your sales landscape with our expert solutions.