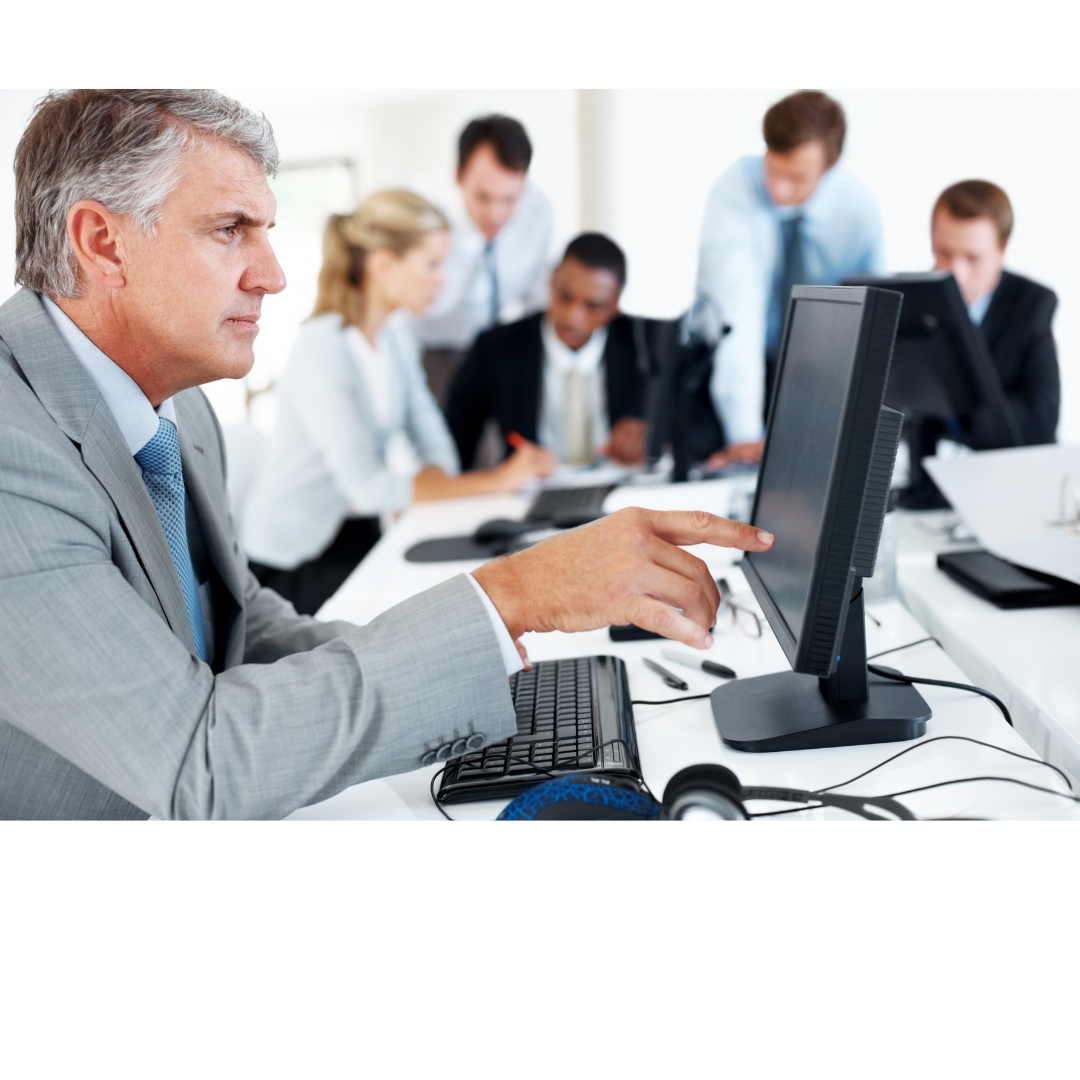 Managing the Software Development Life Cycle and delivering projects on time is indispensable in today's world with cut-throat competition. Meeting deadlines without compromising on quality defines the success of your software development projects.
With a pile of tasks to manage, a sprint management board is essential for developers to deal with mission-critical goals. Without the right tools, developers find it difficult to manage product backlog and understand task priorities and productivity metrics. Altogether, it leads to your projects going out of hand. To have a breakthrough, integrating monday dev to other tools with Empyra puts an end to project management hurdles and delivers faster results.
monday dev is a 360-degree solution that helps you manage Agile development on track with sophisticated yet easy-to-use features and automation. It provides a landscape of your tasks and supports Kanban and Scrum methodology.
Integrating monday dev with your tools is essential to achieve business-critical objectives and cross-functional team collaboration. But implementing them the right way is paramount to success - here is how Empyra makes a difference. From configuring monday dev to training, our technical expertise delivers high-impact results.
Leverage the Full Potential of monday Dev with Empyra
To utilize the potential of monday dev to the fullest, Empyra is your right option.
We are a proud monday.com Gold Partner and have over 25+ years of experience in handling complex integrations. Our integration capabilities and agile practices elevate your productivity, help you with process methodology, and bring advantages to your current process.
With businesses looking to avoid complex don't let silos affect your project timelines.
We are a customer-centric organization. Our custom solutions are target-oriented, cost-effective, and optimized to deliver success. Our decade of expertise perfectly blends with your requirements and serves you with the best.
Empyra is the leading monday.com service provider helping companies of all sizes across the globe. Our expertise includes implementing, integration, custom app development, and end-to-end training. We'll help you configure monday.com per your requirements. We also offer training to your teams to keep them aligned with the tool capabilities and build custom apps to elevate your monday investment. Using custom-built apps reduces the limitations you are facing with the work OS.
So, what are you waiting for? Build a new chapter to your current workflow, create successful sprints, and elevate progress by integrating monday dev into your business. Contact us now and get a free consultation.